UNCHARTED Central Event in London

Goldsmiths, University of London
12-13 January 2023
TENSIONS IN SOCIETAL VALUES OF CULTURE: CAN VALUE CONFLICTS BE MANAGED OR MITIGATED?
The Central Event will be organised by the UNCHARTED team under the co-coordination of the Goldsmiths, University of London.
It will take place on the 12th and 13th January 2022 and it will involve the entire consortium, project advisory board members and other invited stakeholders.
The event will include:
a one-day public debate to present the findings of the project to a broader audience
the second co-creation workshop of the UNCHARTED project.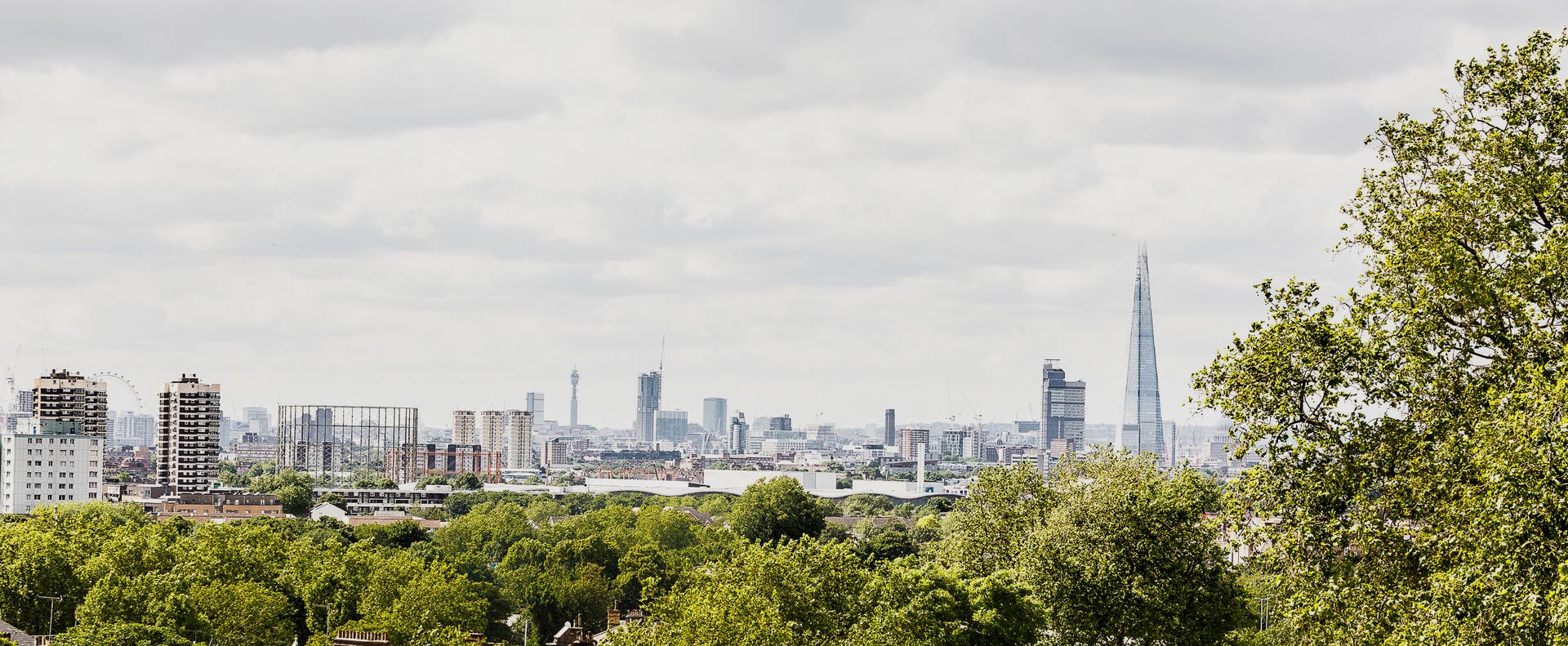 First day: Thursday, 12 January 2023 
Tensions in societal values of culture: can value conflicts be managed or mitigated? 
This one-day event comprises a sequence of debates centred on whether the value conflicts that surround culture can be negotiated by cultural practitioners, administrators, and policymakers. These discussions are envisioned as interactive reflections on the conceptual findings being produced by the EU-funded UNCHARTED project, which involves a consortium of researchers from across Europe. 
The day will involve project partners, their teams, and a range of invited stakeholders, and is designed to encourage critique and reflection from cultural practitioners, policymakers, administrators, and researchers to enrich our understanding and analysis of core value conflicts in the production, administration, and consumption of culture. Such discussions are important as UNCHARTED moves towards the development of cultural policy recommendations for the European Union. The conference also includes a poster exhibition which showcases empirical findings from primary case studies undertaken by the nine partners. We will also launch the UNCHARTED work package devoted to co-creation with stakeholders, which builds upon the research undertaken over the last three years to develop better approaches to managing the processes of cultural valuation. 
Second day: Friday, 13 January 2023 
Central Consortium Workshop 
This consortium-wide workshop offers the UNCHARTED Consortium an opportunity to reflect on our experience of the last three years and develop practical approaches for the next stage of the project. The morning session, overseen by the University of Bologna, will present a sequence of conceptual learnings and challenges that emerged in their experience of overseeing WP3. The first afternoon session will focus on WP5, overseen by ELTE, and explores current findings and future actions associated with this work package. The focus will be on the practical aspects of WP5 to enable the production of robust, valuable deliverables. The second afternoon session, managed by CNRS, will look to the soon to be launched WP4 and instigates pragmatic discussions for how research teams will develop WP4 deliverables. WP4 builds upon the collective experience of previous work packages, and thus this discussion is crucial to the final stage of the UNCHARTED project.
During the two days of the Central Event a poster session will be opened to the public. Posters are available also in digital format.
Some pictures of the places where the event will take place