Promoter Srl is an SME based in region of Pisa. It brings together competencies and experiences in the areas of information and communication technologies, multimedia innovation, business promotion and dissemination of international projects. Its team is involved in a multi-decal participation in European projects, working on digitization of cultural heritage, cultural tourism and citizens participation in culture.
Key personnel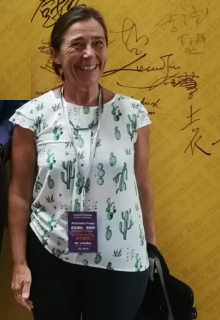 Antonella Fresa – Director of implementation at Promoter S.r.l. 
Technical Coordinator and Communication Manager of national and European projects on digital cultural heritage, citizen science, smart cities, digital preservation and e-infrastructures. From 2002 to 2012, she was advisor of the Italian Ministry of Cultural Heritage and Activities and Member of the Concertation Table between the Ministry of Culture and the Ministry of Research. From 1999 to 2002, she was Project Officer at the European Commission in Brussels. Previously, adviser of innovation agencies, enterprises, universities and research centres. From 1980 until 1989 researcher at Olivetti in Pisa, Ivrea and Cupertino (CA, USA). Reviewer of the Portuguese National Roadmap of Research Infrastructures of Strategic Relevance (FCT, Portugal), of the Austrian Agency for International Cooperation in Education and Research (OeAD-GmbH) and of the Agency of Lazio Region for the implementation of its research and innovation programmes (Lazio Innova). She regularly serves as independent expert of the European Commission. She is Vice-President of Photoconsortium International Association for valuing photographic heritage, Enterprise Fellow at Coventry University and Founding member of IDEA International Digital Epigraphy Association.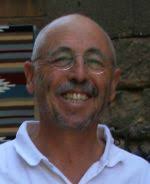 Pietro Masi – Editor in Chief of the www.digitalmeetsculture.net online magazine.
Executive director of several multimedia and online productions.
He regularly participates in the European projects of Promoter S.r.l. for coordination tasks, organisation of data gathering activities and support to the communication and dissemination.
He is the manager of the design & development of added-value services for online tourism marketing, with a special focus on targeting small and micro enterprises that operate in the rural tourism sector, and for innovation in cultural tourism.
Pietro is the Administrator of Promoter S.r.l. and he is also responsible for strategic planning, marketing and organisation of the events, physical and online, curated by the company.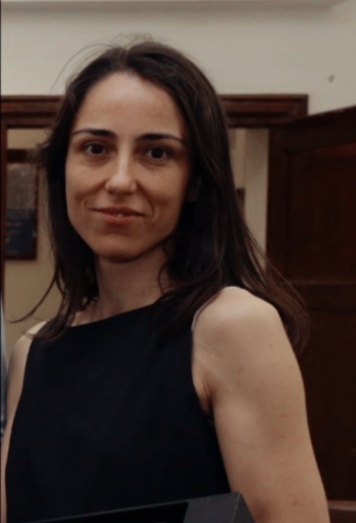 Elisa Debernardi – Degree in Political Science at the University of Pisa.
Post-graduate Master in Management of International Projects of Sole 24 Ore, University La Sapienza, Rome and the Italian Trade Commission.
Qualification on Intensive Chinese Language Course at the Beijing Language and Culture University.
Elisa is partner of Promoter, where she participates in the company's innovation and development projects, focusing on editorial and marketing activities.
She has been living in Beijing from 2010 until 2020, where she has been managing Promoter's representative office in China.
During her stay in China, she has been professionally involved in international networking and cooperation in the fields of education, training, digital culture and counselling and has organized international cultural and art exchange programs with art schools in Beijing.
She is giving regularly input as speaker/facilitator/translator to international conferences and seminars in Europe and across China.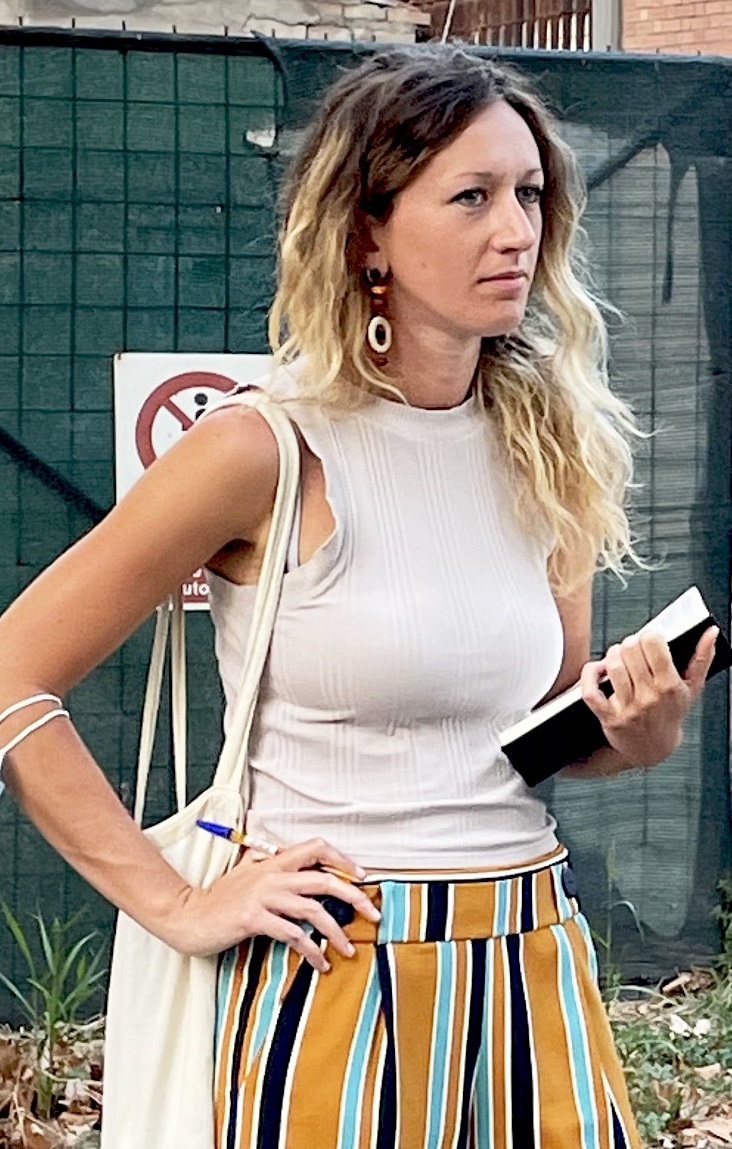 Giulia Fiorentini – Degree in Urban Planning at the University of Florence.
After graduating in Architecture at the University of Florence, she continued her studies in the field of urban planning, obtaining a Master's Degree in Territorial Planning with a thesis on the Biological District of Fiesole, an object that is at the center of a virtuous intertwining between participation and urban planning. Freelance professional and consultant of the Tuscan office of the company Avventura Urbana srl, where she has been working for years as Project Assistant, and recently also as Project Manager, of interactive processes and participatory planning with local communities of territories at the scale of district, municipal and supra-municipal. The areas in which she has gained work experience mainly in support of public administration activities are: urban and territorial regeneration, social inclusion and innovation, strategic planning for sustainable development, strategic communication, urban and territorial planning.