In order to maximize the impact of its research activities among the Cultural Heritage community and create the opportunity for new interactions and participation, UNCHARTED invites all those working in the value-chain of the cultural sector to join its network.
The main professional categories to which the invitation is addressed are:
Cultural institutions
Public administrations
National and regional authorities
Cultural and creative SMEs
Observatories and statistical institutes
Projects in the domain of cultural policy research
Experts and researchers in the areas of Arts, Humanities and Social Sciences
Associations, networks and groups of interest active in cultural areas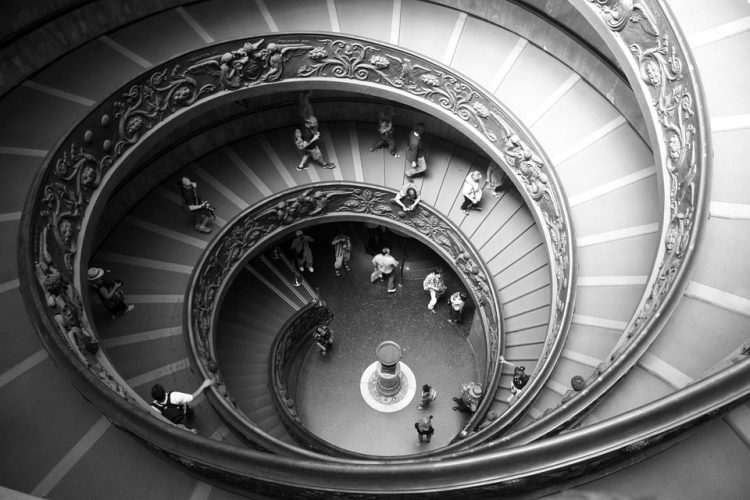 Everybody with an interest in joining the network is encouraged to contact the UNCHARTED Communication and Dissemination Team at info@uncharted-culture.eu 
UNCHARTED reserves to the members of its network a special section on this website.
The members of the UNCHARTED Network are welcomed to all events realized by the project such as conferences, workshops and seminars.
The members of the UNCHARTED Network are also invited to share experiences, promote recommendations, guidelines and examples of good practices.
The community of the UNCHARTED Network and the linked projects are expected to continue to cooperate and share experiences with the UNCHARTED Consortium even after the end of the EC funded project. 
Register to UNCHARTED Newsletter: