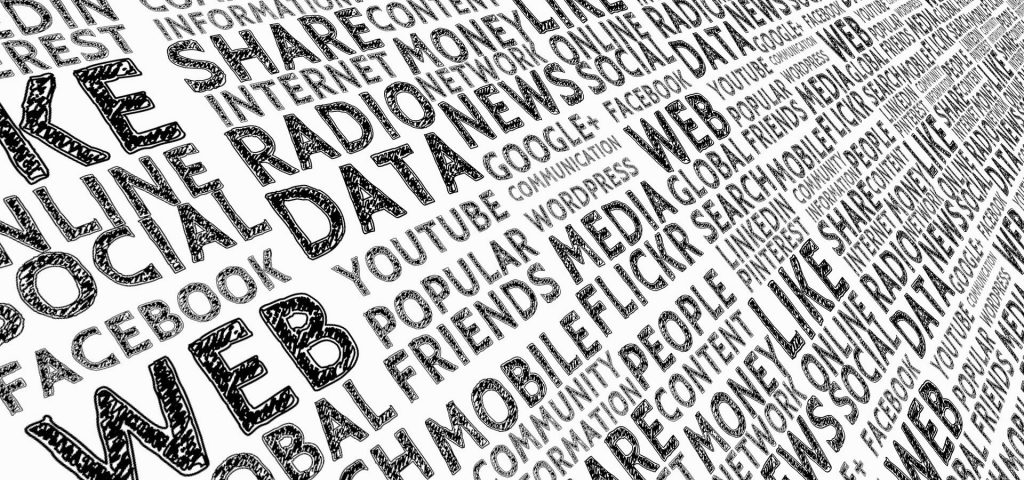 The dissemination and communication task plays an important role in ensuring the visibility and maximising the impact of the project's activities. Dissemination is dedicated to share the progress and outcomes of UNCHARTED, while communication is focused on establishing connections and dialogue with the audiences.
It includes the following:
Web presence
the UNCHARTED-culture.eu website that offers information about the project, its results, dissemination, concertation, events and much more.
the UNCHARTED blog, hosted by the digitalmeetsculture.net online magazine, that collects articles, events and initiatives in the field of Cultural Heritage (CH).
the UNCHARTED Facebook page.
the UNCHARTED Twitter page.
the UNCHARTED LinkedIn group.
Dissemination material
During the project, a lot of dissemination material will be produced: brochures, flyers, factsheet, general presentation, posters, roll-up, papers on scientific journals.
All available material can be found on the Download Area page.