The Universitat de Barcelona was founded in 1450 and is ranked the first Spanish university in scientific quality and productivity. Degrees are offered in 73 different areas of teaching with numerous postgraduate and doctorate programs as well as continuing education courses.
Key personnel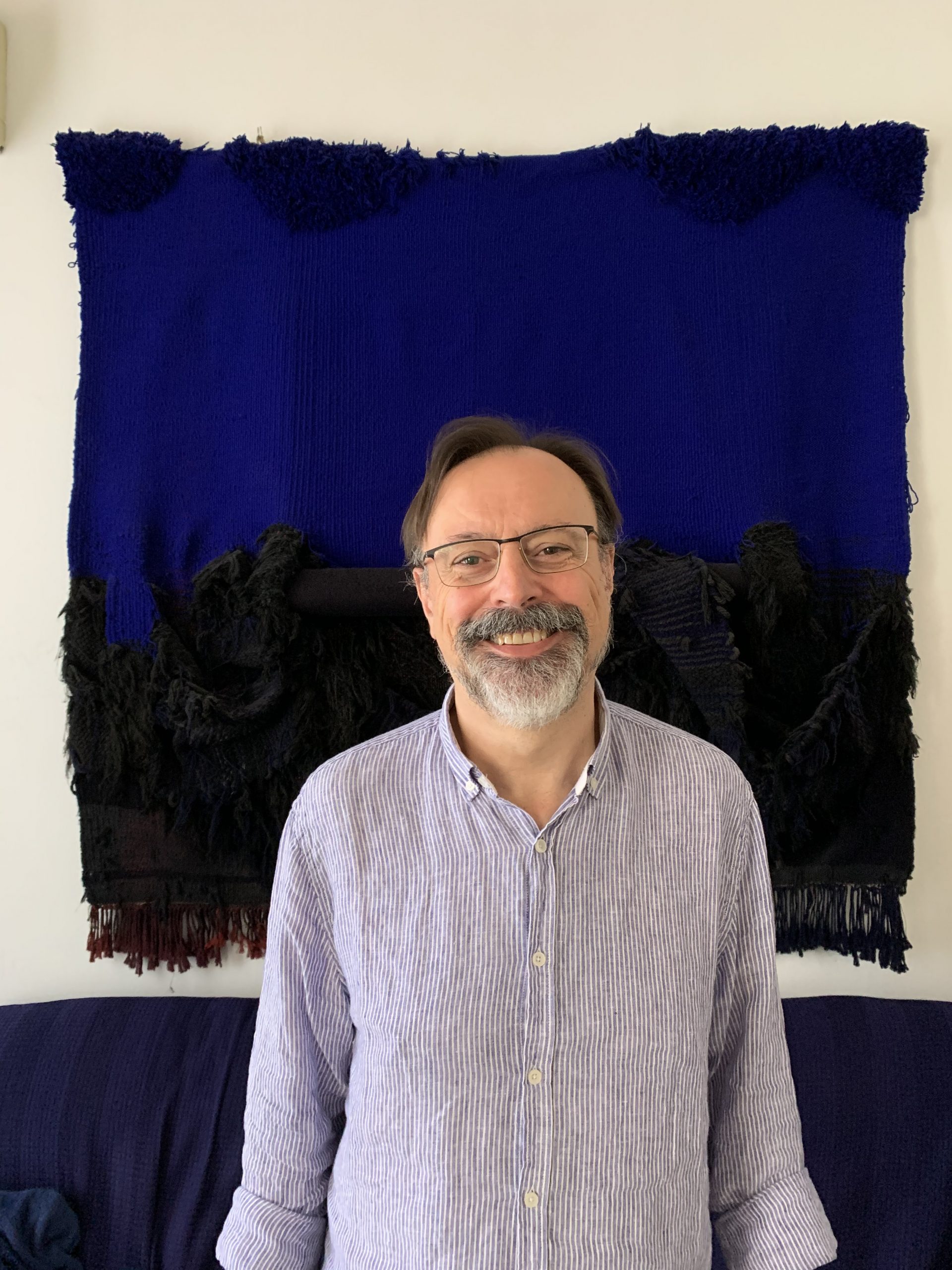 Arturo Rodriguez Morató is Full Professor of Sociology and Director of the Center for the Study of Culture, Politics and Society at the University of Barcelona. Former Vice President for Research of the International Sociological Association (2006-2010) and Former President of its Research Committee on Sociology of the Arts (1998-2002). He was Director of the First ISA Forum of Sociology in 2008. He has been Visiting Scholar at the EHESS and the Maison des Sciences de l'Homme in Paris, at the New School for Social Research in New York, and at the University of Cambridge (UK). He has been Principal Investigator of several funded research projects within the Spanish National Plan of R+D+i. From 2015 to 2017 he has been Coordinator of the project CulturalBase funded by the EU H2020 Programme. He has published extensively on cultural policy, cultural occupations, urban culture and cultural sociology. Lately he has co-edit a special issue of the International Journal of Cultural Policy (24, 5, 2018), and now is co-editing a book on Sociology of the Arts in Action – New Perspectives on Creation, Production, and Reception (Palgrave, forthcoming).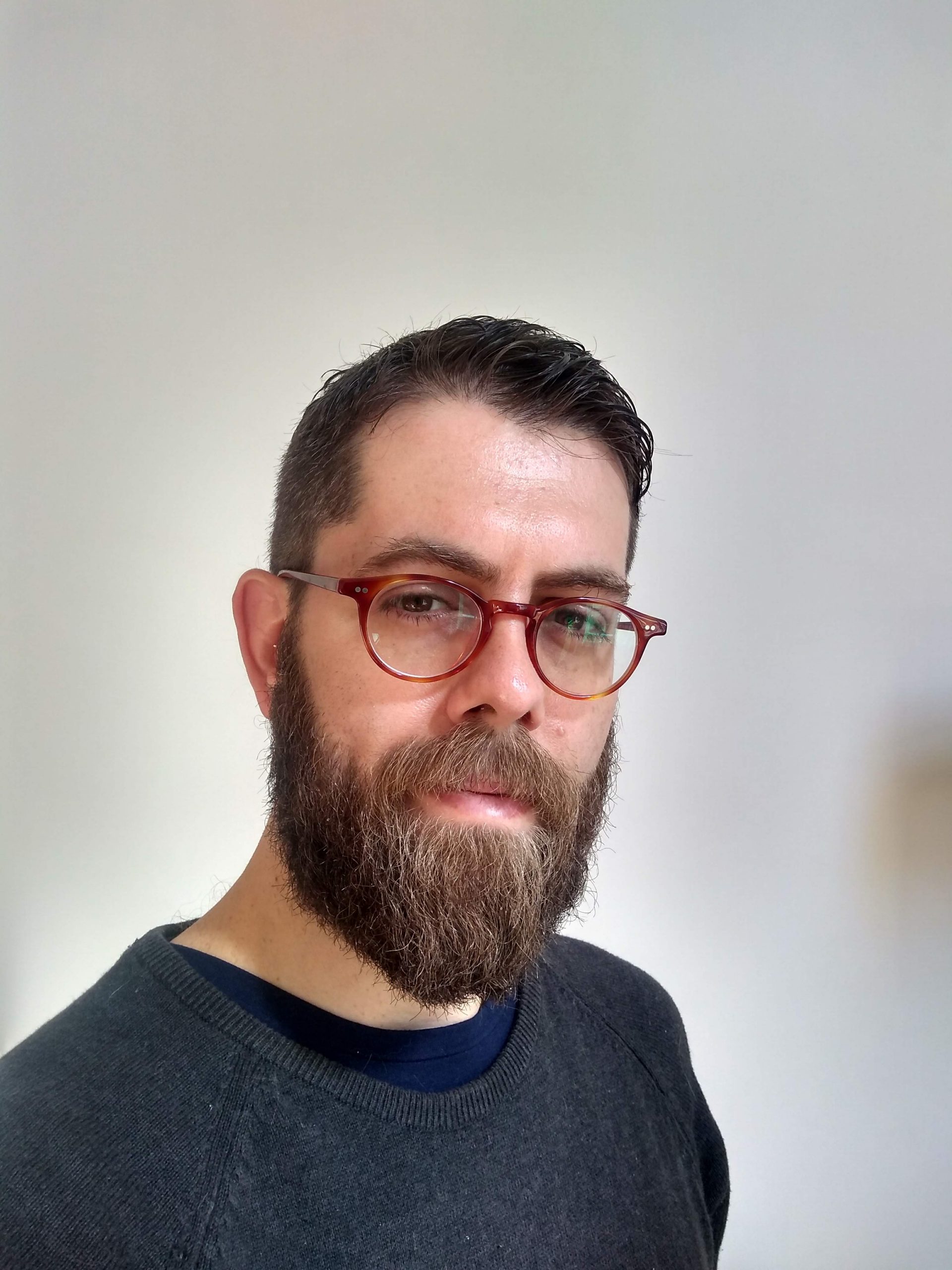 Matías I. Zarlenga holds a PhD in Sociology from University of Barcelona (UB) and graduated in Sociology at the University of Buenos Aires (UBA). He also has a MA in Art History from the University of San Martín (UNSAM) as well as in Visual Arts and Education from University of Barcelona. He participated as a researcher in various accredited projects related to the sociology of culture in the Gino Germani Research Institute (IIGG) at University of Buenos Aires. He worked as Associate Professor at the University of Barcelona and was Postdoctoral Researcher at Cultural Base Project. Currently he works as Professor and Researcher at the University of Tres de Febrero (Argentina). He also works as Collaborating Researcher at the Centre for Studies on Culture, Politics and Society (CECUPS) of the University of Barcelona. His research interests include Sociology of Art and Culture, Urban Sociology and Urban Cultural Policies. Today his research focuses on the analysis of urban cultural dynamics and policies. His publications include papers in local and international journals and book chapters on issues related to urban cultural creativity, cultural districts, cultural-led urban regeneration policies, etc.