Promoter Srl
is an SME based in region of Pisa. It brings together competencies and experiences in the areas of information and communication technologies, multimedia innovation, business promotion and dissemination of international projects.
Key personnel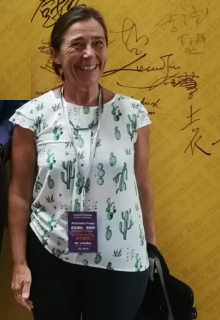 Antonella Fresa – Director of implementation at Promoter SRL. Technical Coordinator and Communication Manager of national and European projects on digital cultural heritage, citizen science, smart cities, digital preservation and e-infrastructures. From 2002 to 2012, she was advisor of the Italian Ministry of Cultural Heritage and Activities and Member of the Concertation Table between the Ministry of Culture and the Ministry of Research. From 1999 to 2002, she was Project Officer at the European Commission in Brussels. Previously, adviser of innovation agencies, enterprises, universities and research centres. From 1980 until 1989 researcher at Olivetti in Pisa, Ivrea and Cupertino (CA, USA). Reviewer of the Portuguese National Roadmap of Research Infrastructures of Strategic Relevance (FCT, Portugal), of the Austrian Agency for International Cooperation in Education and Research (OeAD-GmbH) and of the Agency of Lazio Region for the implementation of its research and innovation programmes (Lazio Innova). She regularly serves as independent expert of the European Commission. She is Vice-President of Photoconsortium International Association for valuing photographic heritage, Enterprise Fellow at Coventry University and Founding member of IDEA International Digital Epigraphy Association.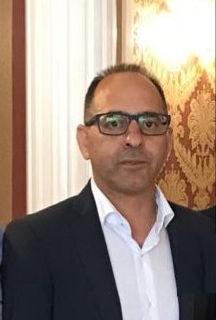 Nicola Alfarano – Graduated in Information Science, he has been working as software developer and IT project manager since the beginning of his career, at first as employee, then as a free-lance and lately as manager of companies involved in enhancing innovation.
Accountancy software, data management, web-design, internet-based operative environments, content management systems, user-friendly interface development, multichannel company communication systems represent his major abilities and experiences. 
More recently, he's been working also in the field of internationalization, for the development of Italian commerce towards Thailand and other  eastern countries.Along the informatics, Nicola has always been involved in teaching and training, with special regards to IT systems analysis and development, database modeling, project quality and teamwork quality.