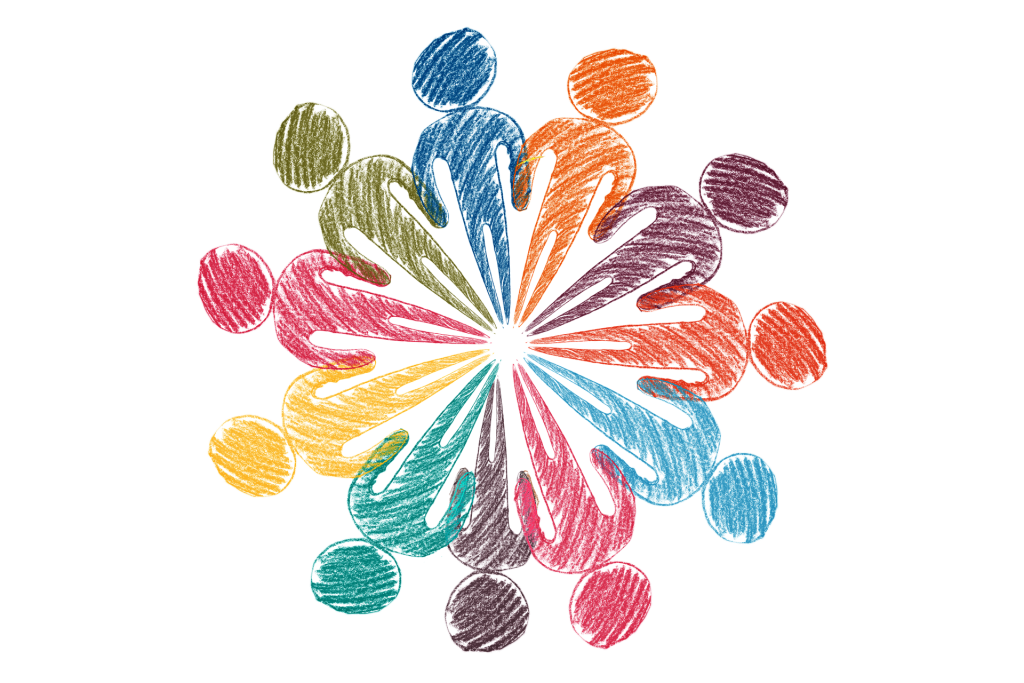 The UNCHARTED Project is multidisciplinary to address a wide range of aspects and perspectives of the plural value of culture in different contexts and sectors.
Its consortium comprises 9 partners, 8 of them are academic and one is a SME successfully active for many years in the sector.
The academic team brings together a plural group of social scientists from diverse European regions with a long academic career and a large experience in participating and leading European research projects.
Their expertise covers a plurality of fields: economist, sociologist, historians, arts management, urbanism, heritage, public policies, etc. and this feature has been deliberately reached in order to assure a large range of perspectives for understanding and assets the plurality of value of culture in different contexts and sectors.
Partners comes from 7 EU Countries: Spain, Portugal, UK, France, Germany, Italy, Hungary, Norway.
Paris 8
contributed to the work of WP1 during the first 10 months of the project.
It ended its participation in the consortium by 30/11/2020.
The experts involved in the initial part of the project continue to collaborate on a personal basis, as advisers of University of Barcelona.