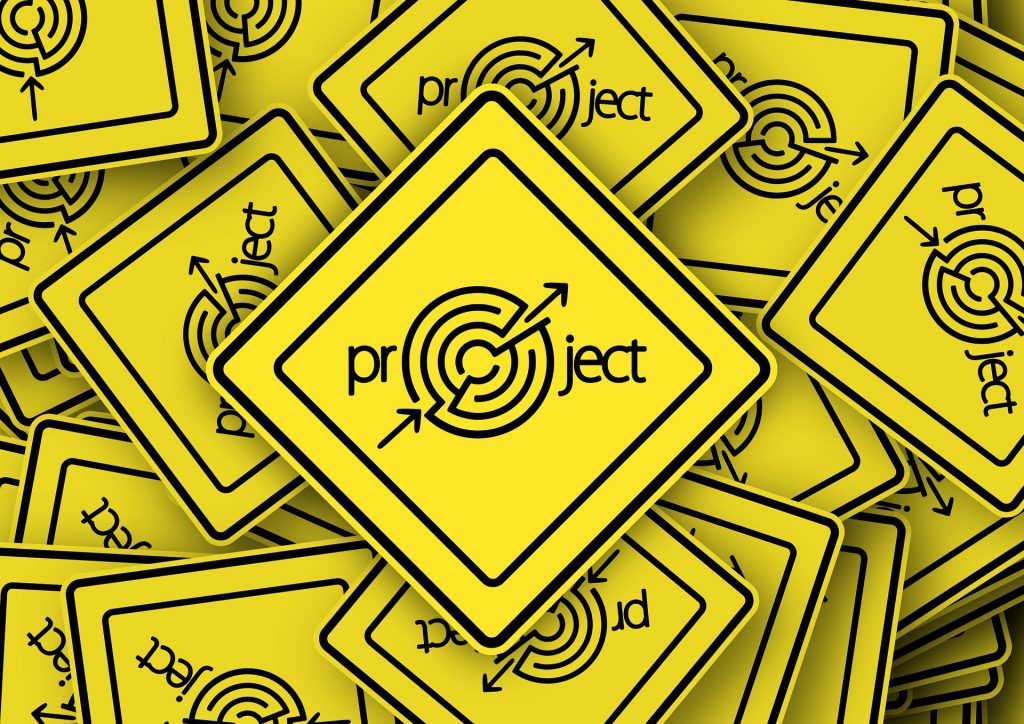 UNCHARTED will deliver a set of instruments to provide continuation to sharing results and collaborating on investigation and research about understanding, capturing and fostering the societal value of culture.
These instruments are:
policy briefs and recommendations for the use of policy makers
guidelines, and examples of best practices for communities engaged with production, management and use of culture.
case studies, scientific papers and a wide range of practical resources made available to researchers
the UNCHARTED book.